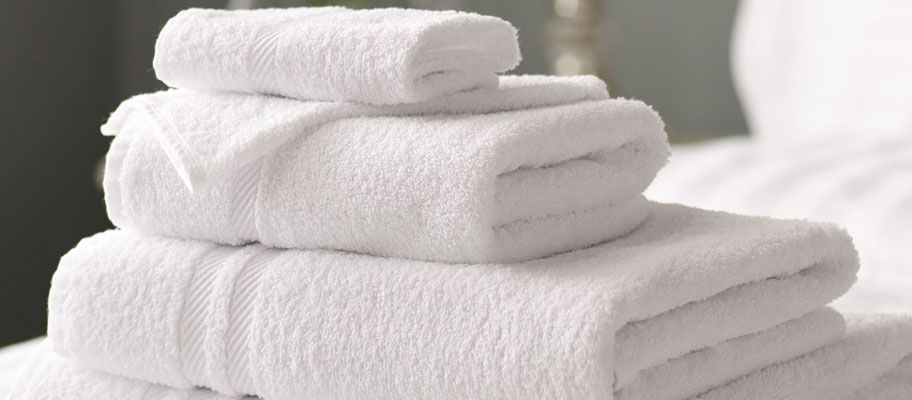 Professional Regular Towel Laundry Service and Hire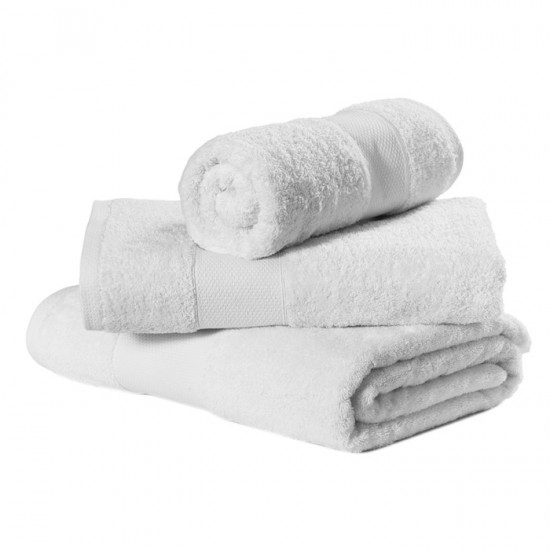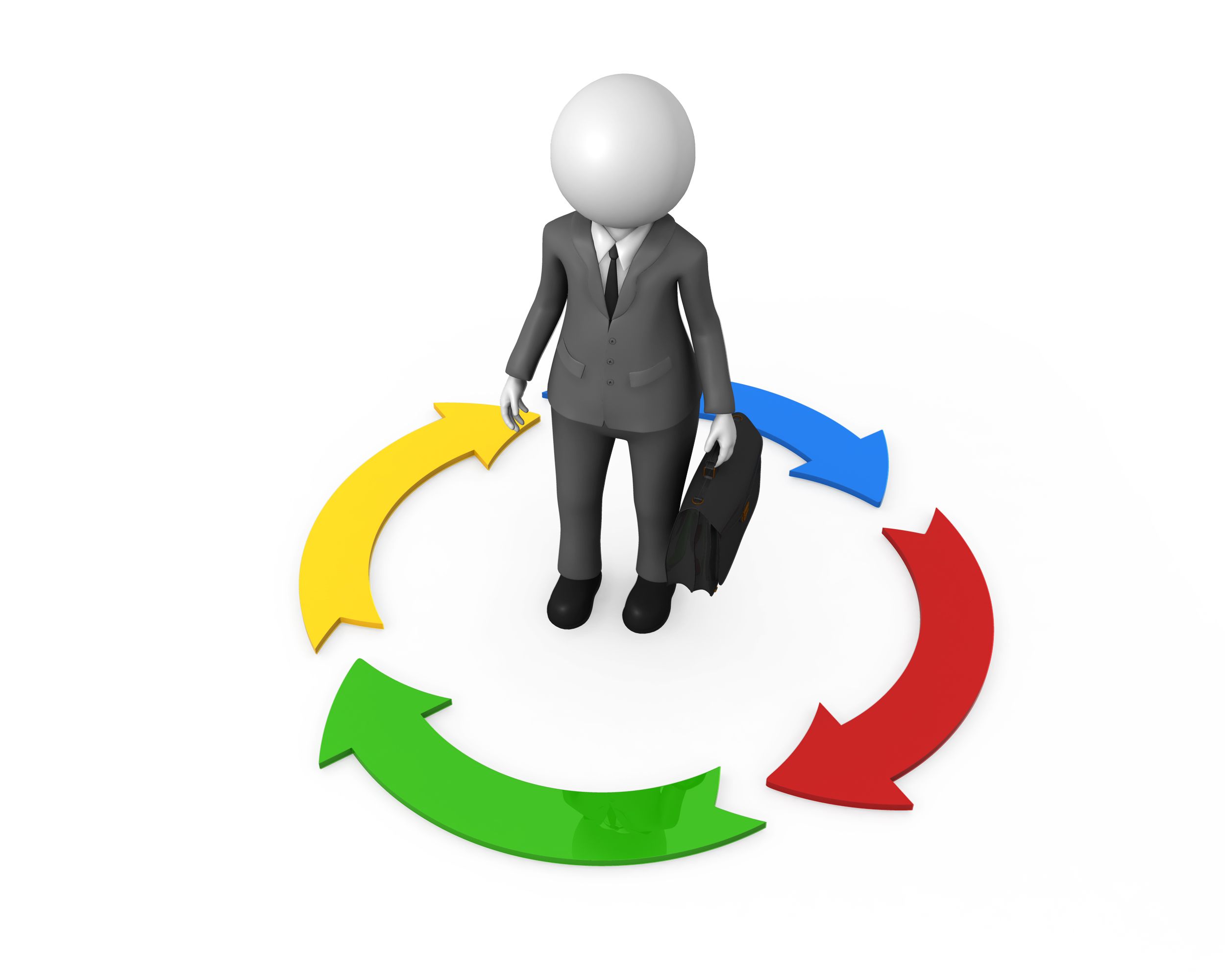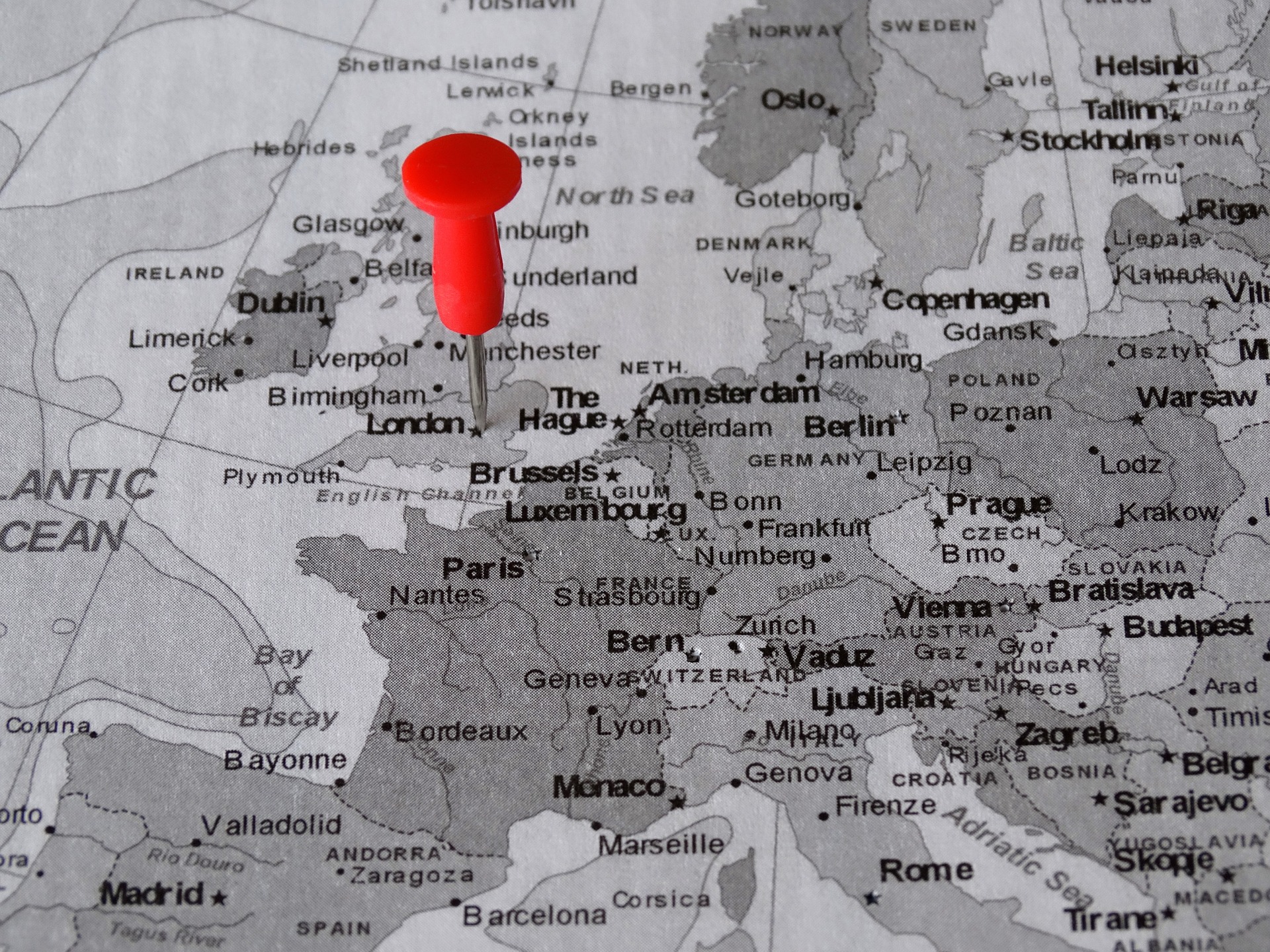 Calling all Facilities Companies, Office Gyms or Mainstream Gyms!
Running a business makes life hectic, with so many roles, there's not enough time or hands to get it all done. This is where we can help! We supply and launder towels on a weekly regular basis. Providing a stock rotation of towels, so that you never run out.  A number of questions will be asked before quoting to ensure we set up the service correctly with an accurate number of towels used each week.
Here is a list of questions we will need answered in order to set up your service;
Contact Name
Company Name
Company address
Email
Contact telephone number
Collection and delivery address if different
Onsite entry - 24hr reception, key safe, locker code etc...
Delivery contact name and number if different i.e. security guard
Quantity of towels required, Average weekly usage?
size of towels required - Hand towels, bath towels, bath sheets, sweat towels, bath mats, bath robes
We make sure you never run out of clean towels for your customers!
Here's a bit more information on how our deliveries could work for you
We work on a rolling stock basis which means that we would deliver half of your towels on your 1st delivery and the 2nd half of your towels on your second delivery, providing your full stock allowance. On your 2nd delivery we would collect any towels that have been used and this is the number you would receive back on your 3rd delivery. This same process would roll over week on week.
Arranging the same delivery day with you each week, so that you can be confident with your towel laundry service.  All towels will be hand folded and delivered to you in laundry bags labelled with your company name.
All of our standard towels are of a high quality with 500gsm, the industry standard is only 450gsm - If you do require a higher GSM then please ask and we can provide this for you.
Not just limited to towels!  professionally laundering all linen including bed sheets, duvet covers, mattress protectors and for those companies with catering facilities, chefs jackets, table cloths, napkins etc...
No business is too big or too small for our towel hire service and we can cater for them all, including yoga or any exercise groups or classes, camping or glamping sites, B&B's, hotels, SPA's, concert & event companies, holiday parks, beauty salons/retreats, if your facility or business is not listed then please do still make an enquiry.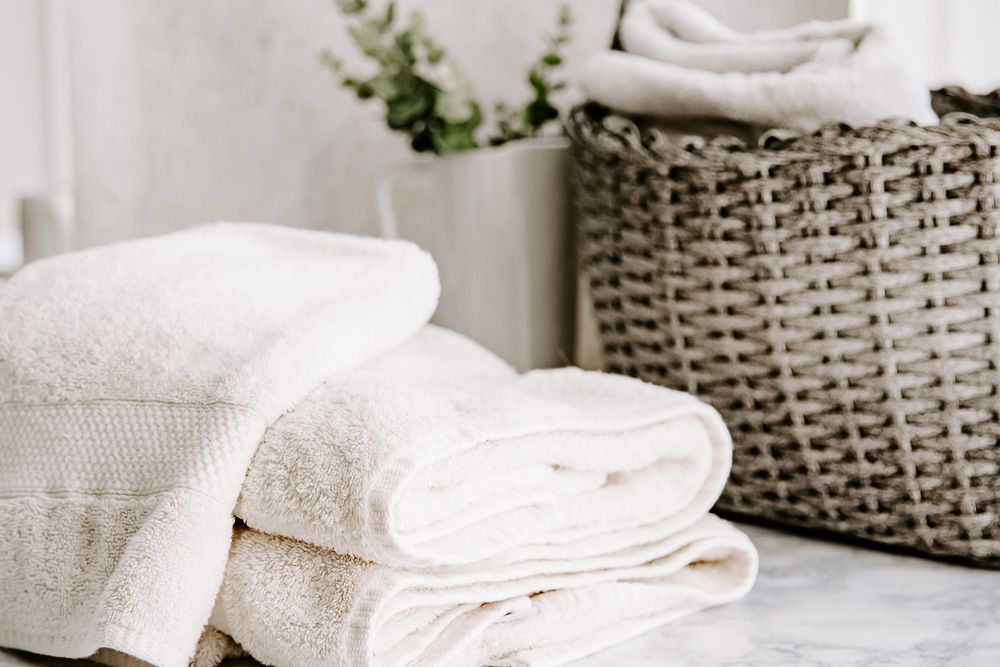 Great Towel Laundry Services, Everytime!
"Hello, you have been excellent, absolutely excellent.  You are so professional and wonderfully helpful, 100% for service."