contact us via our email link or over the phone
Email: stacy@1stclasslinen.co.uk
Phone: 01268 691222
---
---
Contact us now, complete the enquiry form below for full quotation. Our turnaround time will be same day or the next working day.
Alternatively, you can contact us on 01268 691222.
Please enter both the item/s and the quantity you want to hire for complete quote.
Tablecloth rental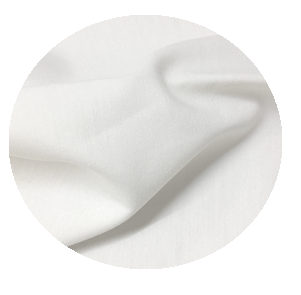 Bed linen rental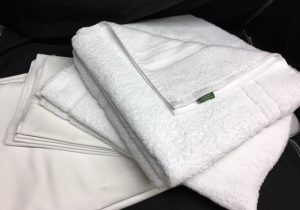 Contact us for
Table cloth hire ....HELP PLEASE!
If you read through our website and are still unsure what Tablecloth's you want or the cloths sizes you need, please do not hesitate to contact us and ask the question. Our staff are fully trained and can help you answer all the questions and answers you are looking for.  Please add your question to the Item and details section and we will get back to you at the soonest opportunity.
Airbnb serviced Apartments.... HELP PLEASE!
If you are new to Airbnb, starting out can be quite daunting; how many bed sets will i need?; how many changes per week? have i ordered enough bedding? Leave it with us, we will offer you advise on the correct amount of bed sets you will need, we will make sure you have the correct size bedding for the beds, including the number of towels for each of your guest arrivals. Please be assured we have answered many weird and wonderful questions and we won't stop now.
So get in touch and contact us now for full quotation and advise.
Temporary Laundry Hire.... HELP PLEASE!
Our Temporary Laundry replacement is perfect for a laundry refurbishment. Please contact us now for a full Specification sheet, this will confirm all the water and inlet and outlet information, the electric supply and all the details regarding the Temporary Laundry including size and layout. For any further technical information please call on 01268 691222.