Tablecloth, Bed Linen and Towel Hire For...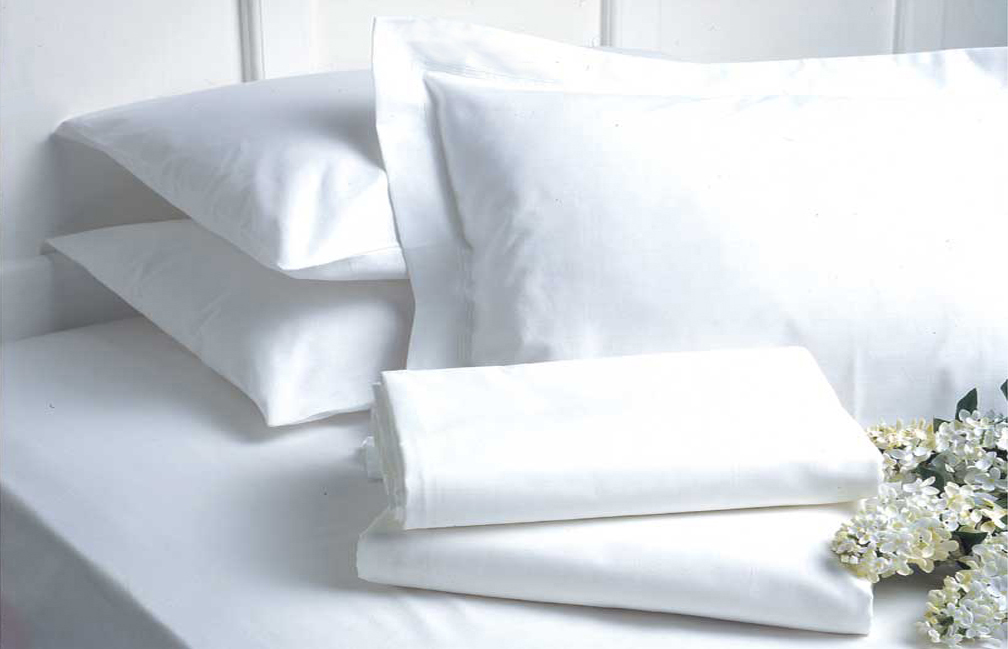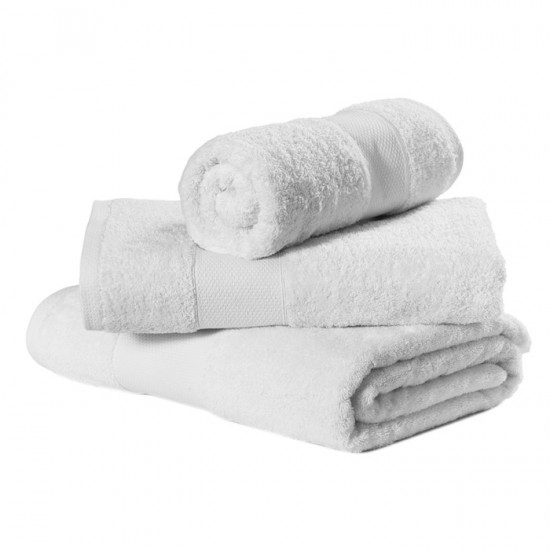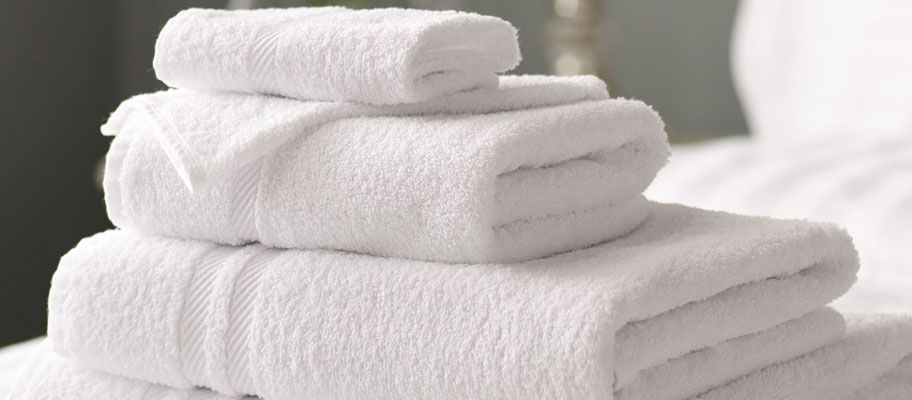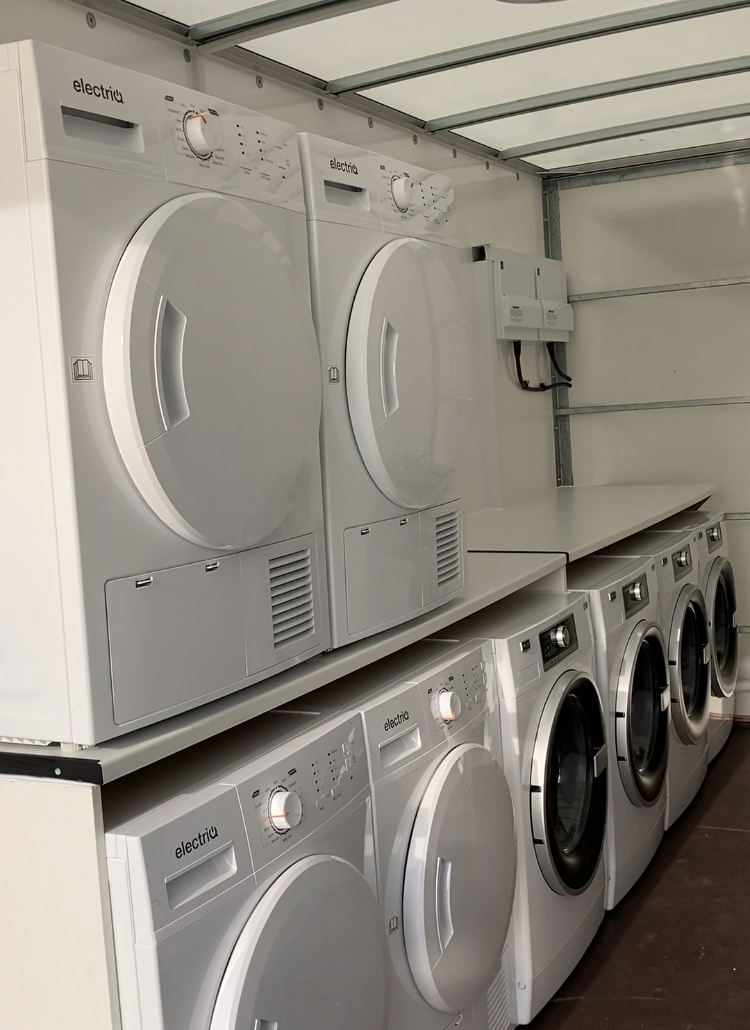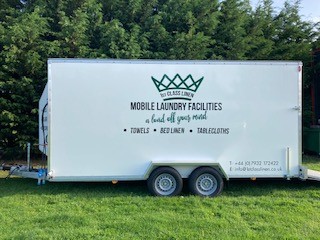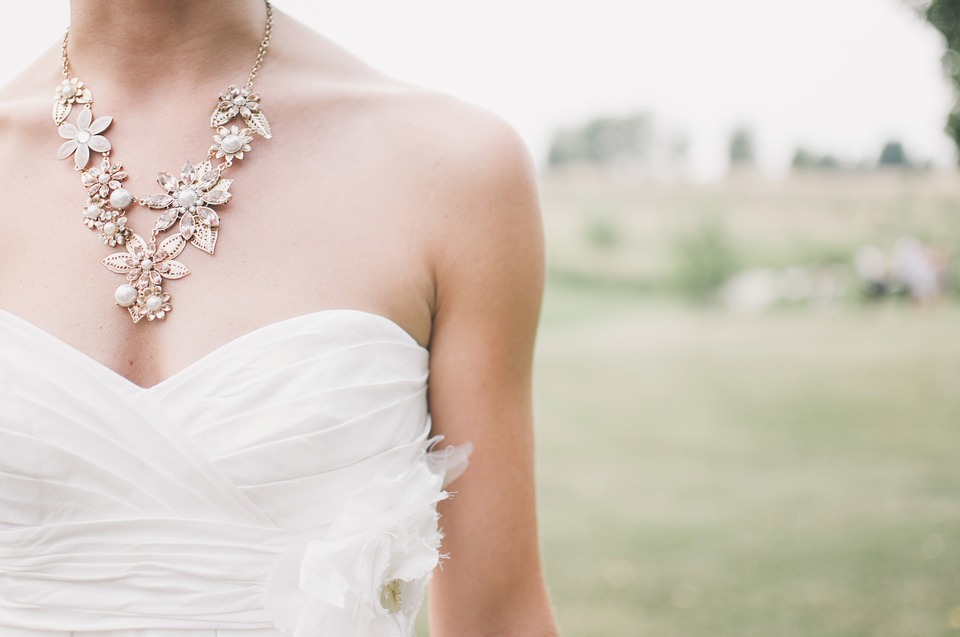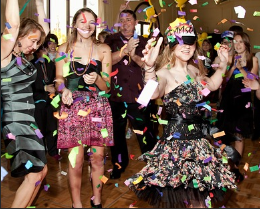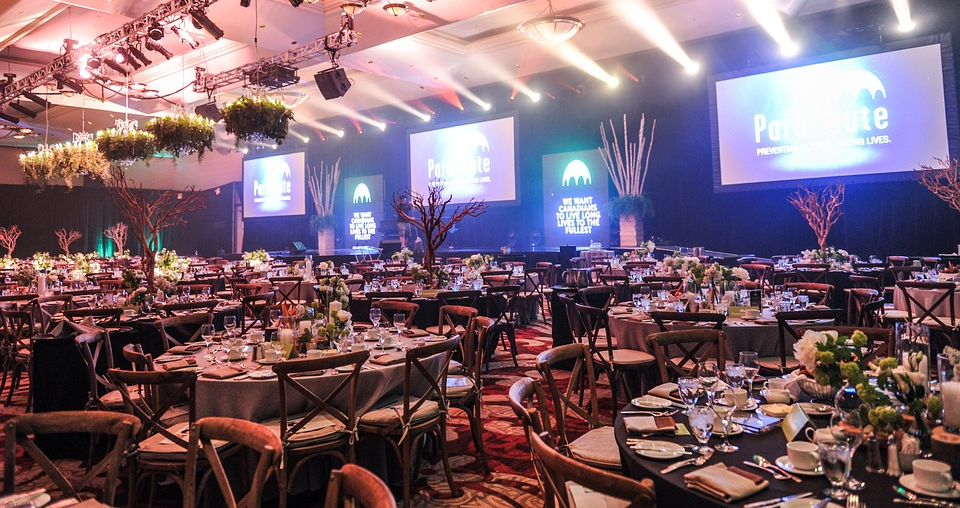 Tablecloth Hire and Table Linen Hire
Bermondsey Tablecloth Hire London, specialise in the hire of Tablecloths and Table Linen throughout London and Essex.
A friendly, family run business with more than 20 years experience within the industry. Since 2012 we have extended services to provide table linen hire for short term rental hire.
Proud that we have many customers returning to us on a regular basis, basking in the knowledge that we deliver high quality, hand finished table linen ready to dress their tables with cloths at competitive prices.
Short Term Linen Hire
Available to hire is a large variety of Tablecloths in all shapes, sizes and colours, ideal for any event with Napkins to suit.  Whether you are hosting a corporate event, a large party or your dream wedding we can boast that we can compliment your event as one to remember.
With our Signature tablecloths and Napkins, make a lasting impression with high quality, style and crisp clean tablecloths. Let cleanliness and style be the talk of your occasion.
Ready for you to dress your table, at competitive prices.
Our tablecloths are available for round, square and rectangular tables in a variety of sizes, styles and colours.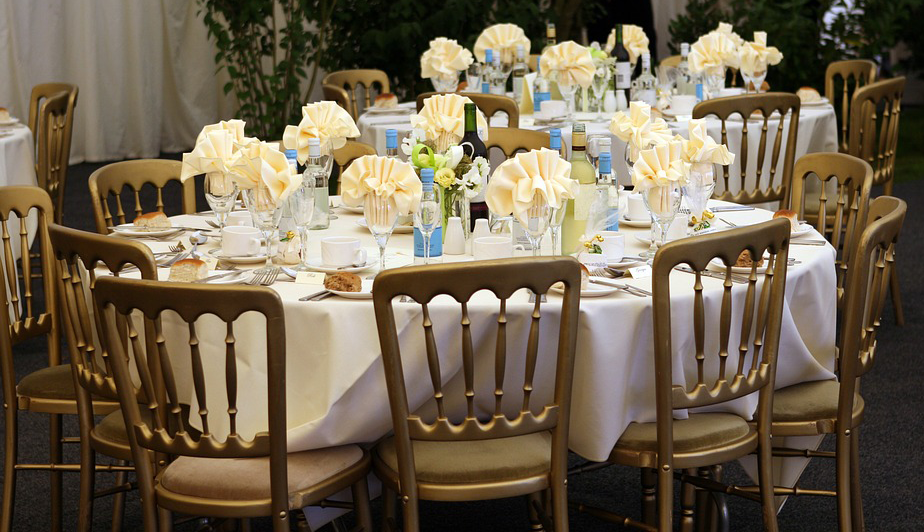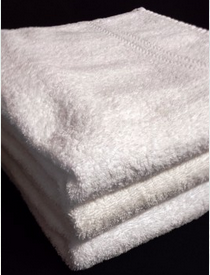 Towel Hire Service
We offer a professional towel hire service for regular serviced customers; and those one-off events (concerts, pool party etc).  Our towels are a high quality 500gsm increasing to 650gsm for a more luxurious feel. Various size towels are available Bath, Hand, Bath Sheets etc... Our most popular colours are White and Black, although other colours are available on request.  More information on our towel hire services can be found here Long Term Towel Hire Service and One Off Towel Hire Service
Temporary Laundry in a Mobile Laundry Unit
Our onsite laundry is quick and easy to use. A temporary laundry unit offers a unique and convenient way to launder your linens. The stand alone laundry comes complete with a professionally fitted laundry system including both washing and tumble drying facilities.  Our temporary laundry is the perfect solution if you are renovating your own laundry in a care home, working on a long term project within the building industry or even a short term project where a temporary laundry will be the solution to your laundry needs. The Temporary Laundry in a Mobile Laundry unit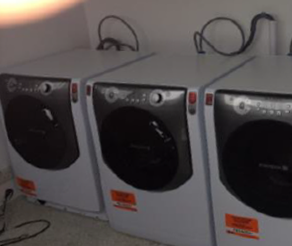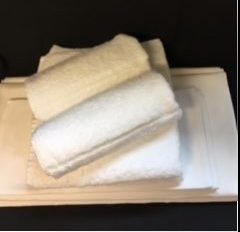 Airbnb Linen Hire & Laundry Services

If your looking for a Laundry service for your Airbnb serviced Apartments, look no further. We deal with an array of customers, who require a short term bedlinen and towel service as a "one off" also those who require a regular linen hire service.
So if you are hiring out your home or have a  number of apartments to let we are here to help.
Providing various bedlinen and towel bed packs. our Basic Just bedding bed pack, which includes, Bed Sheet, Duvet Cover and Pillowcases, for both single and double occupancy.
These are Available in sizes  - Single, Double, King and Super King.
Our Classic bed pack, and our most popular, caters for all your guest needs, this bed pack includes: Flat Sheet, Duvet Cover, Pillowcases, Bath Towels and Hand Towels.
We understand that every Airbnb experience is unique and therefore like our bedlinen services to reflect your needs, so if you need to customise your bed pack with a double Duvet and a king size sheet for example, please do not hesitate to get in contact at stacy@1stclasslinen.co.uk.
Need a little more?  Why stop at just Bedding and Towels, we can add Tea-towels, oven gloves, baths mats- if you need it we will do our best to provide it.
But don't just take our word for it...
Hi Denise,
It has been a pleasure, thank you for your speed, efficiency, professionalism, helpfulness and around lovely attitude
Very professional service every time. Delivery is always on time and linen is always immaculately pressed and packed. Would not use any other company.
Our Promise To You.. Our Customers
We will provide you with a first class service, high quality professionally finished tablecloth, tailoring each individual event.
The benefits of using Bermondsey Tablecloth Hire London is having great customer liaison, hand finished products, providing the dedicated one-to-one customer care which we feel should be one of the most important factors when you are planning your event.
Interested in getting a Quotation...
click here.
 Alternatively contact us today on 01268 691222.  A member of our team is on hand to help