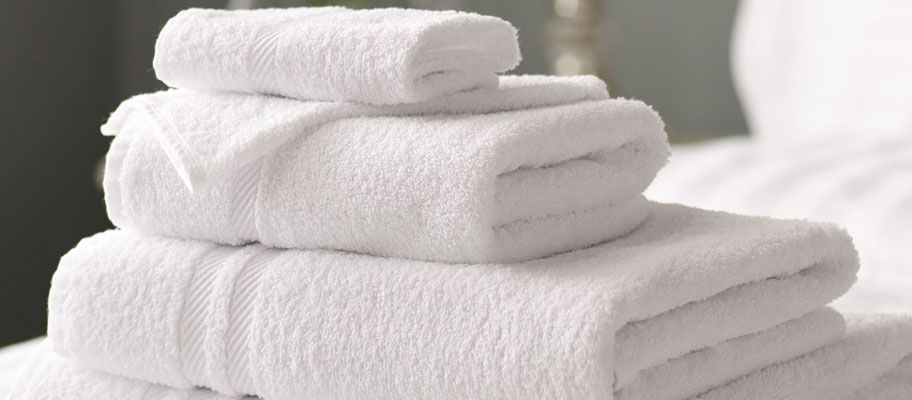 Towel Areas Covered
Towel areas covered include all of London and Essex, although not restricted too.
Supplying a weekly amount of freshly laundered towels to all facilities/business, including gyms, offices, hotels, B&B's, Glamping sites, SPA's or beauty salons, Music venues/production companies...
Subsequently, if your business has not been mentioned above then please feel free to contact us on 01268 691222.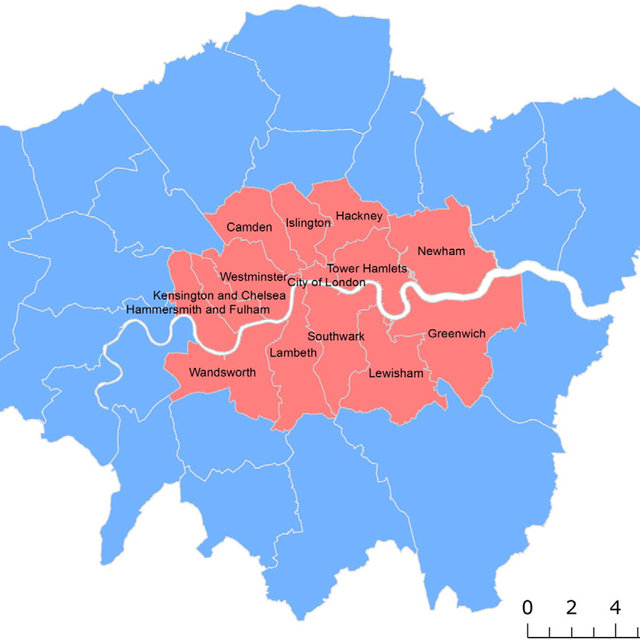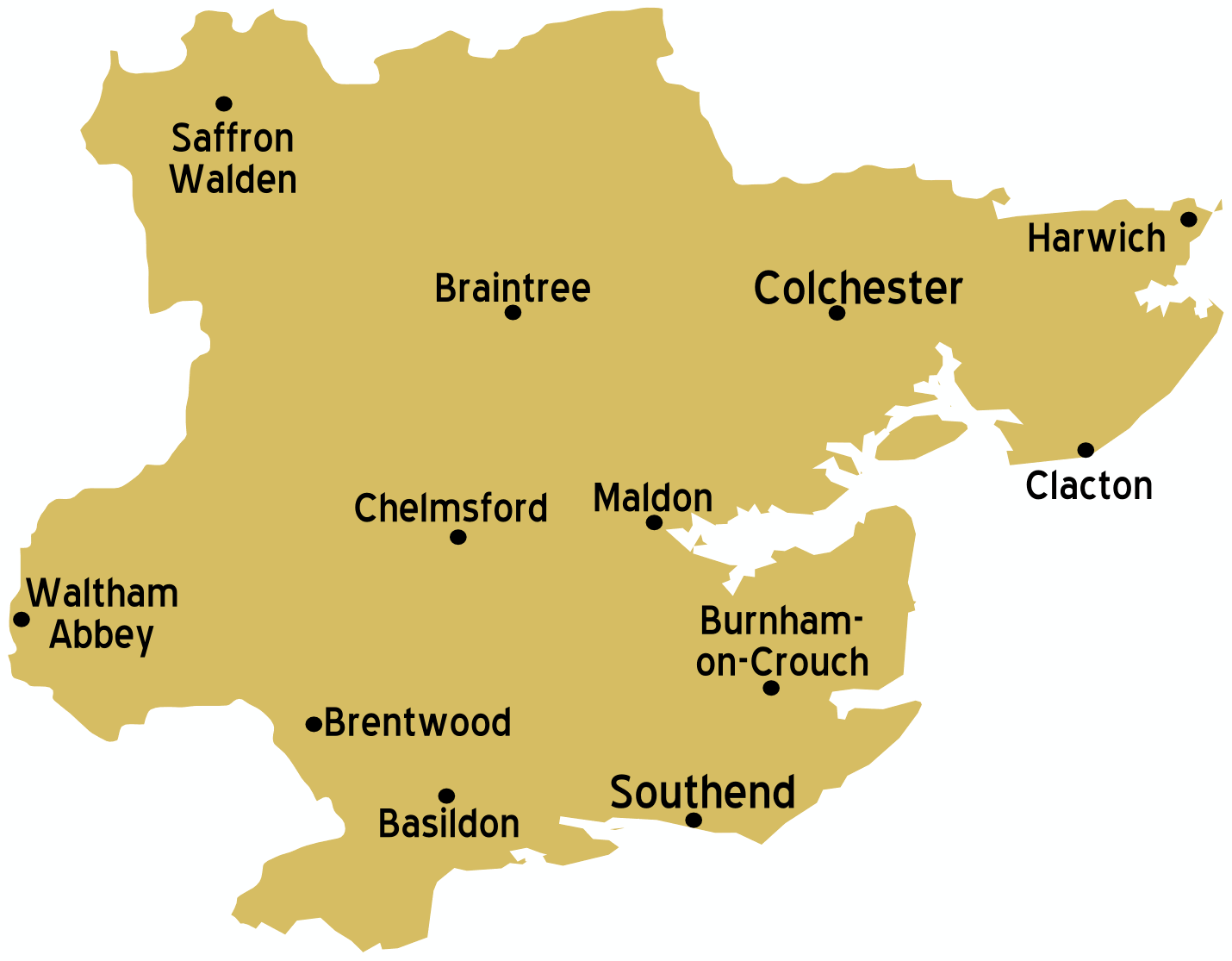 How our deliveries could work for you
An initial amount of stock is agreed, which is then split into 2 deliveries. We will deliver half of your overall stock on the first delivery and the remaining half on your second delivery, providing your full stock allowance.
Furthermore, on the 2nd delivery all soiled towels will have been collected, laundered and returned to you on the third delivery.
Having a weekly delivery and collection service will assure full stock levels are in circulation at all times. In addition to this; our drivers route starts early ensuring your towels are onsite and ready to use.
In order for deliveries to run as smoothly as possible, the following information will be required;
Company Name, Full address and telephone number
Onsite point of contact name and contact telephone number
Access information i.e. key code, 24hr access, storage facilities
Parking restrictions
The above information is the provided to the driver on a daily timesheet.
Central & Greater London Area
Kensington
South Kensington
Harrow
Greenwich
Wimbledon
Holborn
Fitzrovia
Tower Hill
Whitechapel
Islington
Wood Green
City of London
Essex Area
Billericay
Colchester
Heybridge
Thorpe-le-soken
Witham
Southend-On-Sea
Grays
Thurrock
Chelmsford
Clacton On Sea
Ipswich
Woodbridge
Pool Stock VS Designated Stock
What is Pool Stock?
A pool stock laundry service means various customers will be sharing towels with other customers, this is simply because towels will be "pooled" directly from the shelf.
Furthermore, causing many disadvantages to the customer, for such reasons as;
Needing to place weekly towel orders.
Secondly, orders are forgotten and deliveries are missed.
Customers may over order, therefore creating shortages within the laundry, specifically in peak season.
Consequently, making it harder to manage stock levels.
Any misuse of towels would be difficult to monitor due to them being sorted and washed together and as a result customers may not receive back the high quality towels sent in.
All of the above are a clear disadvantages to a pool stock service.
In conclusion, we do not operate a "pool stock" service.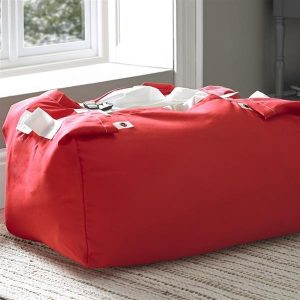 What is Designated stock?
Designated stock is when the laundry will purchase new towels, supplying them to each customer for their use exclusively.
In addition to this towels will be on hire and launder is part of the service. Stock is rotated between the customer and the laundry.
Most Importantly, benefits of designated stock:
Firstly, towels are sorted/washed and processed separately, which is a major benefit.
Therefore, eliminating the risk of forgotten orders and no deliveries made.
Monitoring weekly usages , informing customers if they need to increase or decreased towels
Misuse of towels
Replacements for general wear and tear of time
Towels are delivered in their own coloured laundry bags and labelled with your company name.
Stock circulation- so stock does not run low.
In conclusion, we only provide a designated stock system to all of our customers.
In addition, we also provide a one off towel hire service, where the delivery location is not limited enabling us to deliver anywhere within the UK.