Stylish Black Table Linen
  Bring your Event to life ,with Classy, Chic Black Tablecloth Hire. 
Select your style and make your Event as one to remember!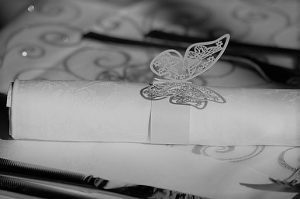 What shape would you like?
Black Tablecloth Hire
When arranging an event, there are a thousand and one things to organise including the finer details, Tablecloths!.
Firstly, you will need to decide the shape of the table, the colour of your tablecloth and lastly how many you will need. All the questions you have; we can answer all them all, the style, the size and the colour.
Secondly, i would say, speak with the venue, they will advise you of the tables they already, whether there round, rectangle or square, will have all the black tablecloths you need.
Our black tablecloths are beautiful! they are perfectly pressed, plain and crease free.  That is to say they will suit any occasion be it for personal hire like a wedding, party, bereavement or a corporate business event. Let our black tablecloths will create the right atmosphere for you.
Looking for more than just tablecloths, why not add our Signature Black Napkins to suit- or feeling a little more adventurous mix it up with our White and Ivory Napkins. Our napkins are standard size 22" x 22" poly-cotton blend.
The benefits of hiring our Black Table linen
All linen will be delivered ready to put straight on to your tables.
After the event just pop them in the bag ready for our drivers to collect!
No need to pre-wash or fold the tablecloths before returning,
In need of fast delivery, do not panic! we are here to help! contact us now for a quotation and speedy delivery
Click on the above links to take you on a journey to reach the right tablecloth for you.