Table Linen Hire
We supply the highest Quality Table Linens, Cloths and Napkins to suit all occasions. Whether it is for an elaborate Event, Business Conference, Wedding, Baby Shower, or any other Celebration. We can offer all the table linen you will need. Our large stock allows us to hire all over the UK.
Specialising in and around London and Essex.
We hire table linen in all shapes:
Square Tablecloth
Rectangle Tablecloth

Round Tablecloth
Trestle Tablecloth
Napkins
Our Tablecloths can be hired in:
All our
Tablecloths
 are complete in a variety of
sizes.

Click here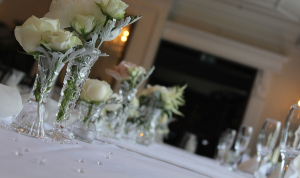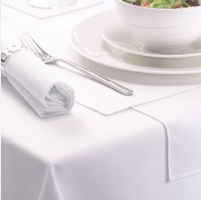 Simple & Reliable Linen Hire
We cover the whole of the UK excluding Highlands and Islands, providing a comprehensive range of Signature Tablecloths and Napkins to its customers. Our Signature Tablecloths are 100% Polyester with a 107 thread count, providing our customers with a high quality, Stain Resistant, crease free tablecloth giving a luxurious look.
Our service is second to none. All our table linen, is visually checked and hand folded to the highest standard. Our bespoke service means that you will receive all Tablecloths, sealed in plastic wrap and placed into Laundry bags. All our table linen is delivered ironed and ready for use.
Hiring Tablecloth has never been easier. No need for buying, cleaning or storing Table Linen, simply order your Tablecloths and these will be delivered to you, ready to dress your table. With our non-contract hassle free service. 
You can request a no obligation quote online, via email to info@tablecloth-hire.co.uk or telephone 01268 691222. Our telephone lines are open from 9am until 3pm Monday to Friday.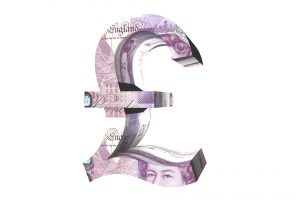 Our short term hire service is......
Reliable
customer friendly 
easy to use
competitively priced.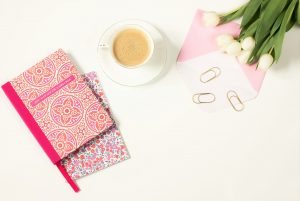 Our Promise…
We will provide you with a 1st Class Service, high quality Table Linen, professionally pressed and finished ready to use.
All We Ask...
Is that all Dirty table Linen be placed into the large laundry bags provided ready for collection.