Airbnb Bed Linen Hire - Just Bedding Packs
No Airbnb experience is the same and neither are the bed pack requirements. If you looking for a no nonsense linen hire service for your bed linen needs, then our Just Bedding Pack could be perfect for you.
Whatever your requirements and size, single, double, kingsize, we aim to provide!
Our Just Bedding Pack is exactly that, each pack is inclusive of a Duvet Cover, Flat Sheet and pillowcases
*2x Pillowcases for Single occupancy        *4x Pillowcases for Double occupancy.
Our Linen can be hired on a short term let, on a regular weekly service or on our one off hire. Airbnb linen delivered to your door when you need it.
Please do not hesitate to contact us on 01268 691222. Email: info@tablecloth-hire.co.uk
We provide a very simple and user friendly service. There are 3 stages to our Airbnb service firstly; Send us an email confirming what bed packs you require together with the quantity. Step 2, We will prepare and pack your order ready for your delivery ( ideally 48hrs notice please). Finally, the last step, Step 3, We deliver to your door, for more information on how it all works please click on the link Airbnb Linen Hire
Just Bedding - Single Bed linen Pack:
Our single bed linen pack contains
1 x Single Sheet (White)
1 x Single Duvet Cover (White)
2 x Pillowcase (White)
£6.50+ Vat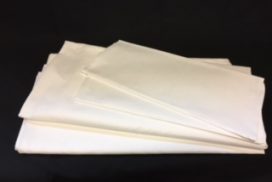 Just Bedding - Double Bed linen pack:
Our Airbnb bed linen pack contains
1 x Double Flat sheet (white)
1 x Double Duvet Cover (white)
4 x Pillowcase (white)
£8.50 +Vat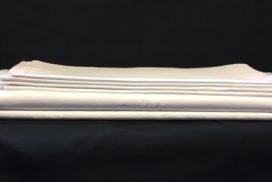 Just Bedding - King Bed linen pack:
Our King size bed linen pack contains
1 x King Flat sheet (white)
1 x King Duvet Cover (white)
4 x Pillowcase (white)
£9.50 +Vat